This year I tried something I've never done before!!!!
I've seen other folks create rules that align with rhythms which is super cool…. but I wanted to have rhythm rules that fit with the acronym M.U.S.I.C. SOOOOO
To make these I used digital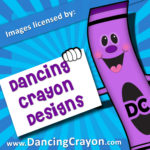 chalkboard paper from Heather Harris at Sweet Pickles Design.
All of the other graphics, bright digital paper, frames and music notation came from Dancing Crayon Designs
Here are my rules complete with rhythms.
M – Make Good Choices and Be Kind.
U – Use Instruments, with care!
S – Sing and Play Your Very Best!
I – Include Everyone in Everything We Do.
C – Collaborate, Cooperate and Don't Forget to Concentrate!
We Are Musicians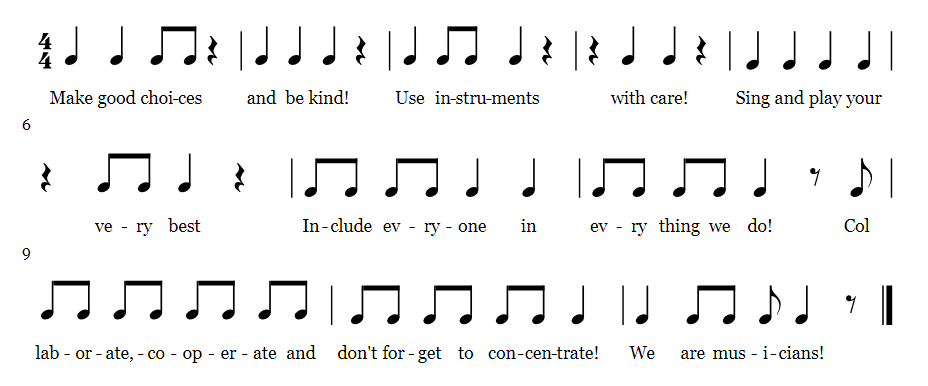 After using this with students, I would add a second "We are musicians" at the end.