Warren Wilson College, Swannanoa NC
Swannanoa Gathering – Traditional Song Week – Day 3
Today is Wednesday, the hottest day of the week so far and while the buildings where we have class are air conditioned, they aren't "really" air conditioned as this Houstonian understands the word.  I'm learning that even I, Bonnie McSpadden, who begins to wilt at 78 degrees can actually function, learn and be pleasant company when being super sweaty.  It's been a long, long time since I've been even remotely uncomfortable, so I think a week where I am mostly without air conditioning is REALLY a great experience for me.  🙂
Meanwhile, when I walk to class, I get to enjoy the beautiful flowers and hear the most beautiful bird song I have ever heard.  I have loved being in an amongst the trees, and the flowers are beautiful, but my absolute favorite thing about this trip has been soaking up the variety of bird song, oh and fireflies.  I could watch the fireflies all night long.
Since I can't capture birdsong in a recording that would do it justice, or take a picture that represents the wonder of fireflies, I'll have to let you use your imagination and let you enjoy some very quick pictures of some of the flowers that escort me along my way every day.
Here are some pictures and videos that capture the music of the day.
Appalachian to Ozarks
In the class about African music, Dr. Bullock taught us a rock passing game (just for me) from Jamaica.  It's a good one.  She also shared some books that I hope to explore later.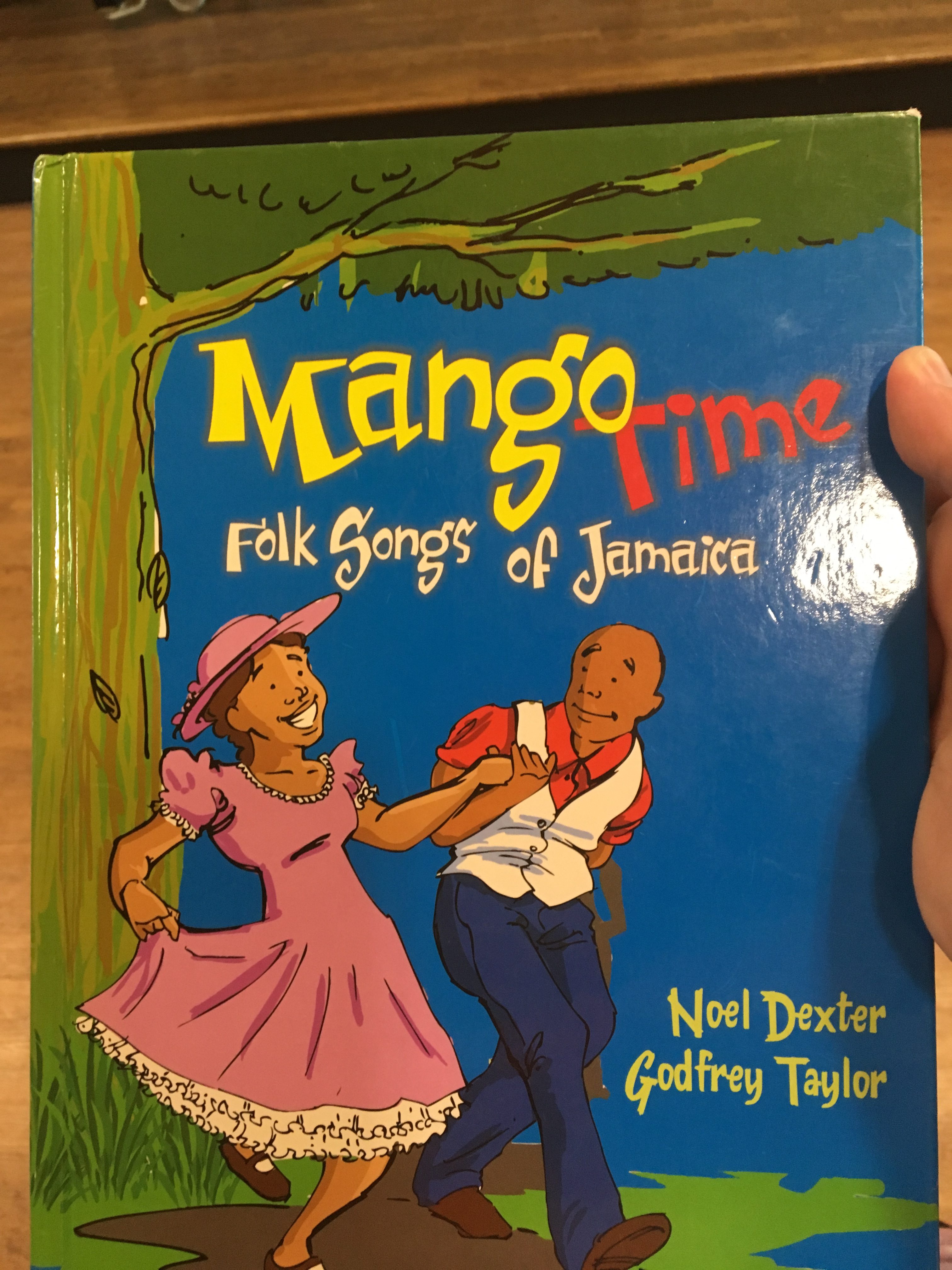 This book is a text book of children's games and songs. Then there is this beautiful hymnal.  So much reading, so little time!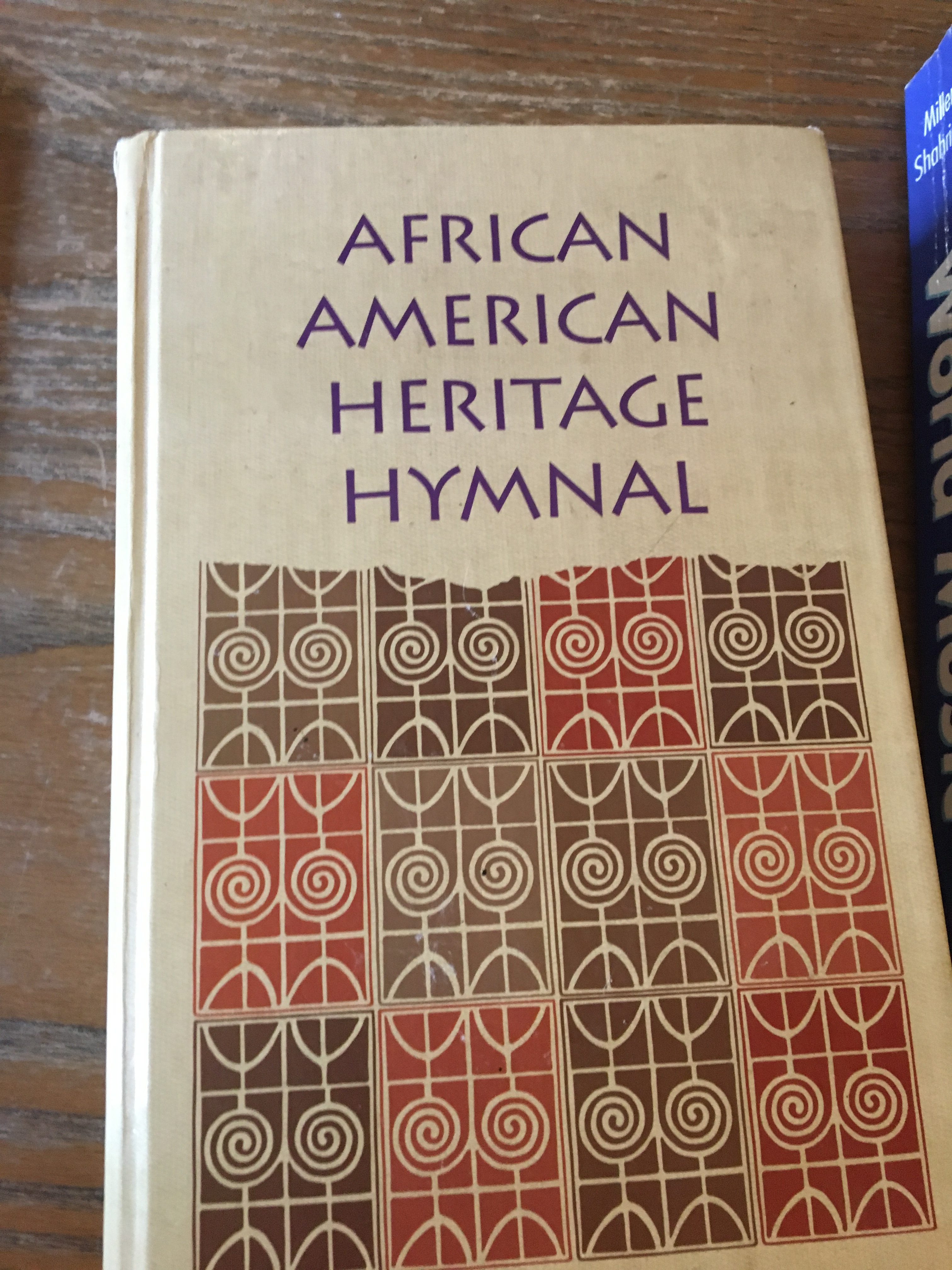 There were a few other songs that I might write about later, but there is more music left in the day!
See ya tomorrow!