So this year our 3rd graders are performing music from around the world.  This is an especially exciting program because my amazing team is working together to make this year special.
While we are teaching the singing and instrument playing, the PE teachers are teaching dances and the art teachers are creating art work.  Each of these elements will culminate in a combined performance and gallery of art work.  This shift in approach has been quite an undertaking but so far it's been a good move.
Because of the sort of program it is, we aren't using just one resource as a source for music.  However, the one that we are most excited about and will use again in the future is the book called "World Partners" by Cheryl Lavender.
It is REALLY good and is deep enough that if you do the whole thing you have a substantial program.  If you are looking into changing things up a bit or if you need an international resource, it's REALLY good!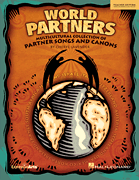 In the process of finding resources to use for our performance we found an excellent resource that we plan on using with our students in class.  This is really a great book with lots information.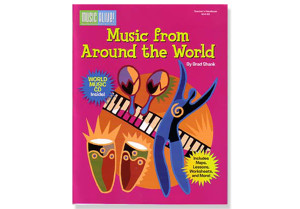 Please follow and like us: