When you get to share a space with your favorite co-teacher, it's important to create a space where both folks can work easily, because it's a place you will spend a lot of time in throughout the year. Everything should have a place.    When you want to decorate and organize on the cheap there are a few tips that will help.
1.  Be neat!  – Being neat is FREE! Did you know that turning magazine holders so that the high side faces looks neater even if you are like me and not particularly organized?  Before we changed anything our office environment improved tremendously just because we turned the magazine holders around to cover the mess.  Then over the summer we had a chance to organize things a little and it's improved!
2. If you are looking for cheap magazine holders, they aren't ghosts, they exist!  I got some magazine holders from IKEA!  You can't beat the price!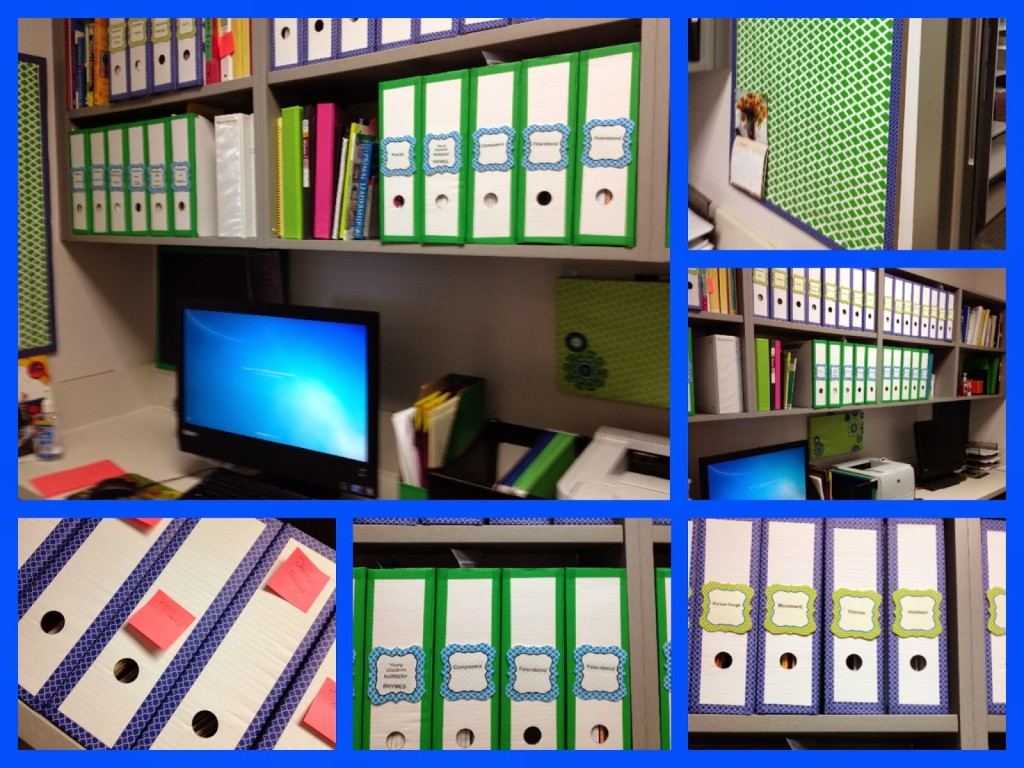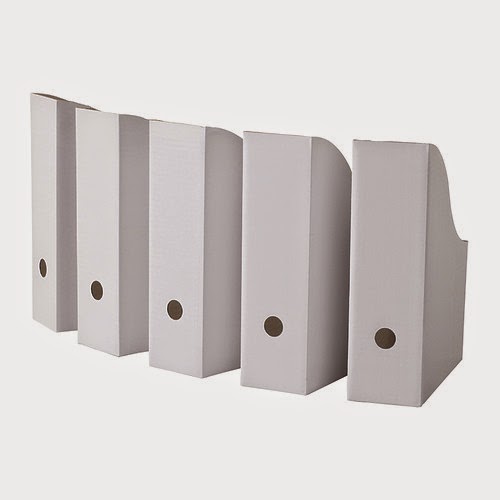 3.  Good wrapping paper!  I found some wrapping paper on sale at the container store. This paper is wonderful! Check it out
HERE!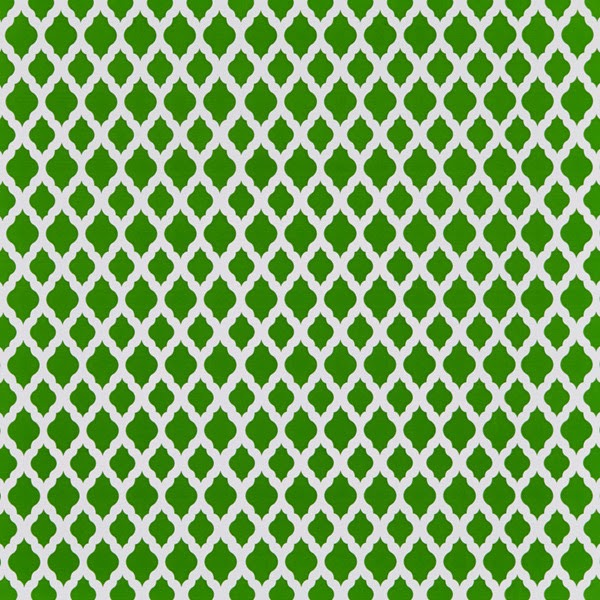 4.  Colorful and patterned Scotch Expressions (masking tape) .  Use this sparingly on surfaces that won't be hurt by the sticky side…. Masking tape is really much better for this than duct tape because it is easy to remove and as long as you are in a climate controlled environment it won't leave a residue.  The best selection is at Office Depot. Two rolls took care of ALL of the decorating that I did.
Here is the product info for the masking tape I used
Blue Quatrefoil 3437-P9 00-051141-97688-4
Here is a multimedia catalog for all the various types of tape made by Scotch.
5.  When you get ready to hang things on a wall that you don't own, use command hooks!!!  The best selection is at Joann, but not online, you'll want to go to the store.
Here is my current favorite:
HERE!