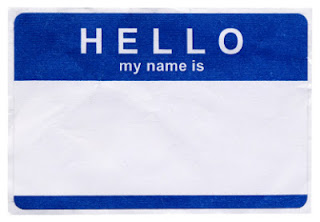 As we move into middle and late September let us not forget the power of name games.  Most music teachers use name games extensively at the beginning of the school year in an effort to build community and as a way to get students singing. However as the demands of our performance and curricular schedule take over our thinking, name games take the back burner and it isn't long before they are a distant memory and a collection of songs that we take out only in August and early September.
I've studied with ETM for a long time and one of the most extensive strands of study in the institute is social and emotional development of children.  As part of my study my co-teacher and I were privileged to take part in a 2 year residency with the director of the institute Dr. Randal McChesney.  As part of our work together we talked extensively about what combination of song experiences were best to help facilitate the emotional well being of our students so that they would be available to all that we wanted to teach them.
Name games are the quickest means to that end because they build regard between the student and the teacher as well as with students. A name game well placed and well played at the beginning of the lesson can take up 10 minutes but earn you 15 minutes of quality instructional time rather than 25 minutes of tug-a-war as you drag your students into the music curriculum.
My favorite name games come from the "Let's Do it Again" book such as "I'm looking for a friend" and "Hickety Tickety" that we use in ETM.  In fact, many of the songs of ETM are found in similar versions as part of the standard Kodaly and Orff repertoire. The point is to facilitate the experiences with sincerity, regard for the child and with true playfulness.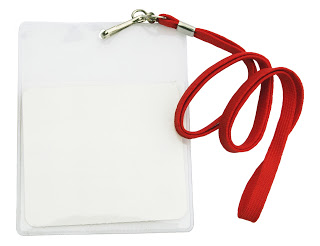 This week my second graders were using Hickety Tickety Bumblebee. We did the version found in "Let's Do it Again" and we had a grand time exploring the different ways that we could say our name. We had such fun I was reminded of a very sweet story that a dear friend of mine named Tobey Unrath once told about a precious experience she had with a student.
My friend Tobey has been a music teacher for a long time and was one of the first music teachers that I met when I started teaching.  I met her during my very first ETM class and we immediately became friends. She invited me to visit her church because she knew that I was looking for a church home and it wasn't long before we were not only professional colleagues and members of the same church choir.  Now 13 years later we are still both teaching and we are still both in the same church choir singing 2nd soprano when we have a voice left after teaching all day.  Last spring Tobey was given the chance to share a devotional before choir began and because she is all things music teacher it wasn't long before her story, like most of mine, rounded the corner into a conversation she had with a little girl just that week.  As I try to remember how Tobey told the story, I'm sure I'll get parts of it wrong, so Tobey if you read this, please forgive my poor memory.  I think the conversation went something like this:
Girl : "I love you!"
Tobey: " Why do you love me?"
Girl: "Because you love me!"
Tobey: How do you know that I love you?"
Girl: "Because you sing my name"
I don't know about your students, but my students with all of the needs and troubles they bring with them to school are in desperate need of someone to sing their name.  What a difference we can make in the lives of the children we are blessed to teach when we sing their name.